HUGE SUPPLY, BEST PRICES
If you are looking for used bikes at a great price, Action Fours have the experience and knowledge to find you the best deals.
We principally deal with bulk orders, arranging container shipments to all locations worldwide (see below for notes about smaller orders).
For a bulk order cost estimate use our quote form to find out how much we could save you.
Below are a sample of bikes we have bought and shipped recently. More details can be seen on our order history page - for access to this page please email us for log in details.
In southern California, looking for our other business, Test Only Smog?
phone (714 973-6330), hours M-F 8:30>5:00, S 9:00>1:00. 123 South McClay Street, Santa Ana, CA 92701. Across McClay street from the Santa Ana DMV office. No appointment needed, 15 minutes or less usually. Free retest within 30 days if your vehicle fails.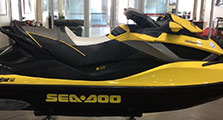 Year:
Condition: /5
Price:
Shipped to:
Year:
Condition: /5
Price:
Shipped to: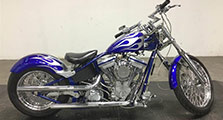 Year:
Condition: /5
Price:
Shipped to: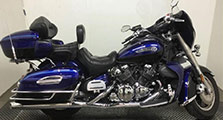 Year:
Condition: /5
Price:
Shipped to:
FIND USED MOTORCYCLES
Action Fours have over 40 years experience in vehicle import/export. Use the links below to find out more about how our business works:
POWERSPORTS PURCHASING AGENT/ EXPORTER
Action Fours buys and exports used motorcycles and other powersports vehicles & watercraft for customers worldwide. Established in 1970, we have unmatched experience in powersports exports
We are one of the largest buyers of used motorcycles in the USA, buying at Auction, from US Dealers and privately throughout the year. Once we have your contact information we can give you access to a full list of recent exports (Order History).  Click here to see how we do business...
We attend many live auctions at the biggest auction provider in the US - click here to find out more about NPA auctions
PLEASE NOTE
It is rarely economic to source a single motorcycle for export from the US. Possible exceptions are very high value items, otherwise we usually require orders of at least two units.
Single unit orders are possible for New Zealand, the UK and Western Europe, where we can include orders as part of our frequent container shipments. 
If you are interested in obtaining a number of units or are based in one of the regions listed above, click here to view our quote form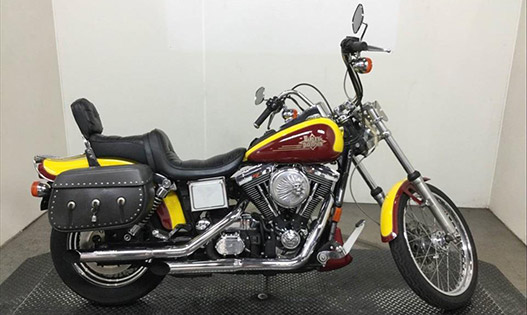 Penalty Tariff on USA vehicles ended, June 1, 2022
NINE LIVE AUCTIONS & NUMEROUS
E-SALES EVERY MONTH
10,000 motorcycles, ATVs & watercraft available!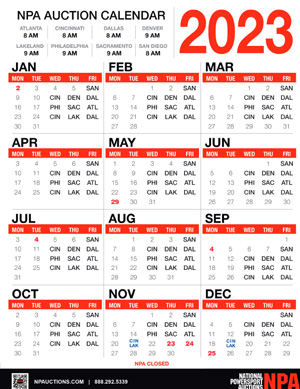 Watch List & Prices
IMPORTANT REMINDER: Please DO NOT tick any selections to the NPA "Watch List" without advising us. "Unclamied" selections will not receive any inspection and will be deleted before their auction event.