Contact Action Fours
Action Fours USA
123 "G" S. McClay, 
Santa Ana, 
California 92701
E-mail: Jim@actionfours.com
Phone: 714-541-5341 
Please get in touch using the form below or by emailing one of the representatives above.

Visit us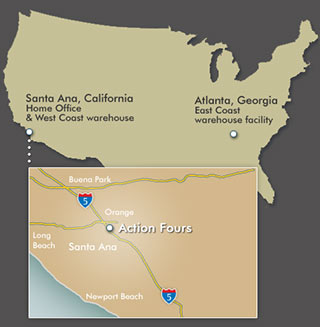 We can happily help you with your travel plans and accommodation if you would like to come see us or join us at one of the many Auctions that we attend each month.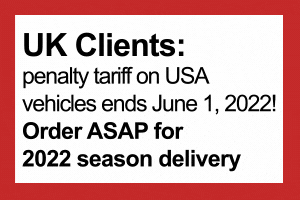 NINE LIVE AUCTIONS & NUMEROUS
E-SALES EVERY MONTH
10,000 motorcycles, ATVs & watercraft available!